WINNER! HubSpot Website Design Impact Award
ThirtyFour
Creative
-
ThirtyFour
Creative -
- Strategy
-
Design
-
Growth
ThirtyFour Creative is a small but mighty award-winning branding & digital design agency building websites, brands, and digital experiences. We have one simple goal; to help businesses grow and transform while looking damn good doing it.
Strategy - Design - Growth
Solutions
Unlock Your Growth

Potential with Strategic

Design
Shaping Businesses Through Strategy & Design that Works
We strategise, design and build industry leading websites for your brand both in print and digital media. In all different disciplines we ensure we elevate your brands message to give you the edge over your competitors.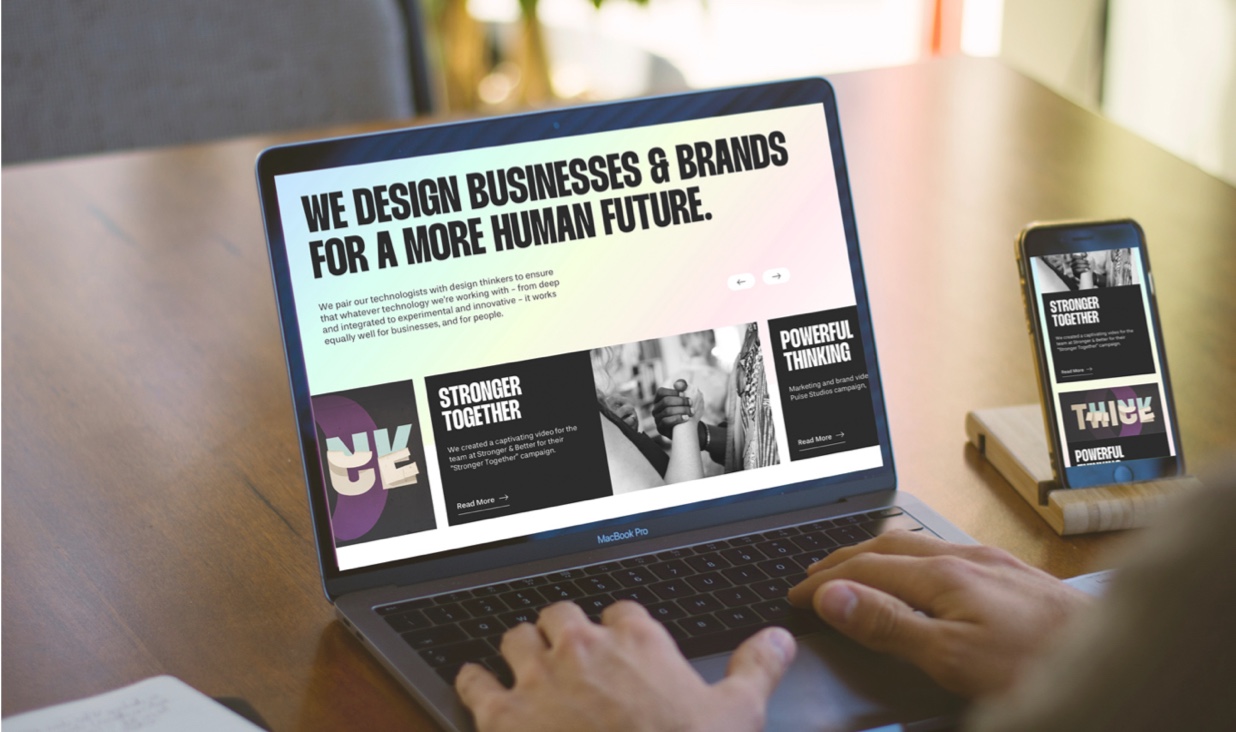 Award-winning website design, strategy and development
Achieve your goals with a strategy centred website that converts.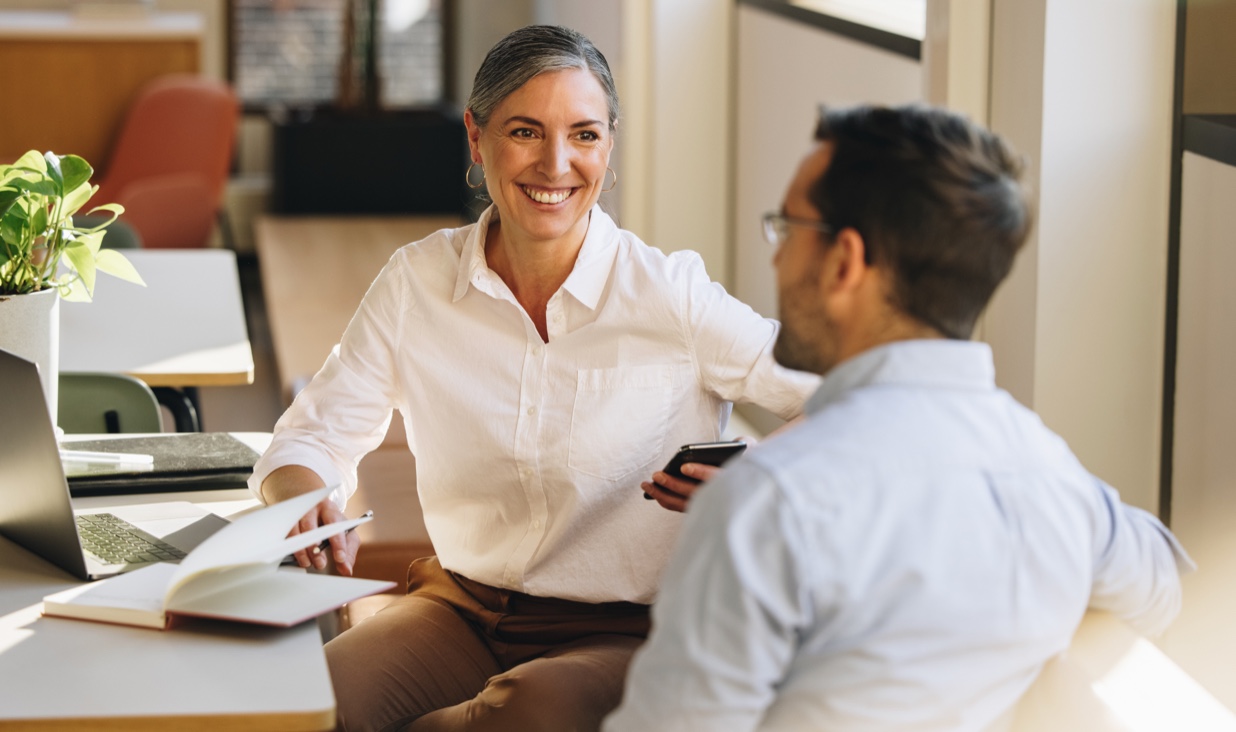 Harness strategic inbound marketing for growth
Attract your ideal leads to your business, and nurture them into your best customers.
Better business growth with HubSpot
Elevate your business with a platform that is designed for success.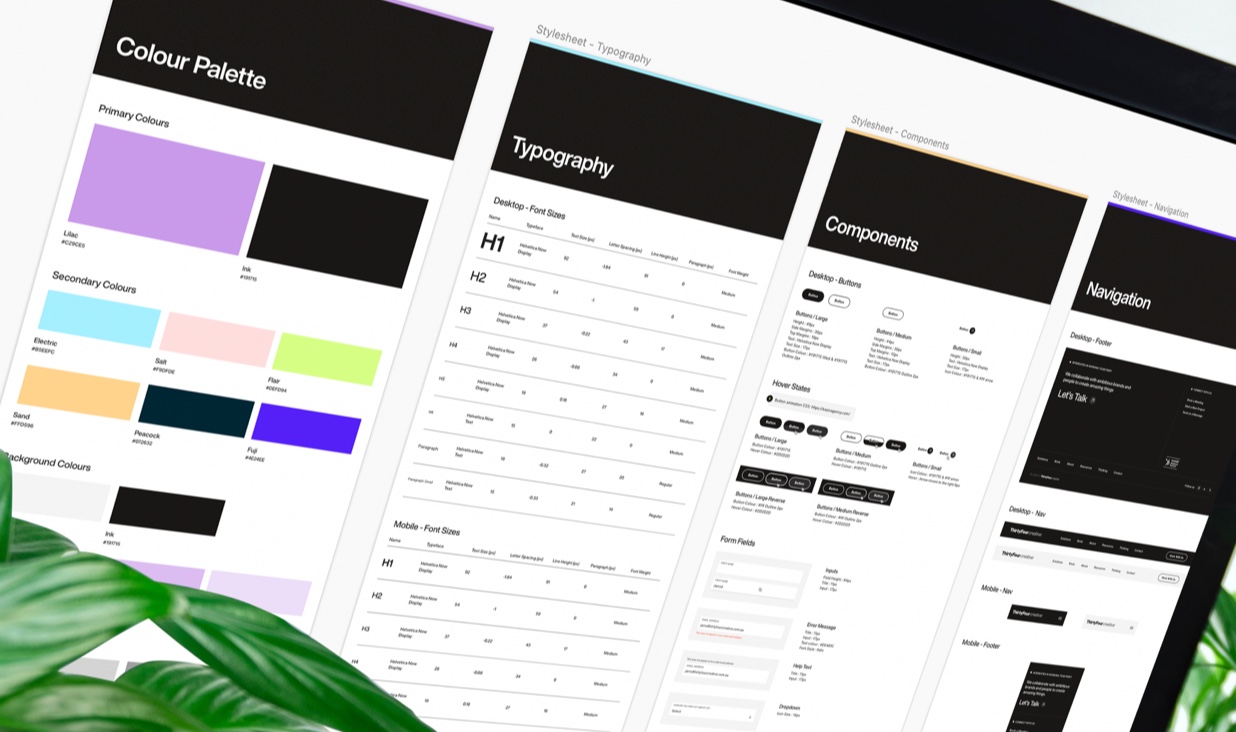 Design is the art of functionality
We believe design should be as functional as it is beautiful.
Our values
We empower businesses with strategy and design that converts
We're passionate about creating the best work possible for our clients. We are as invested in your brand as you are, and we want you to exceed your goals. We believe the relationship we create between our team and your's, allows us to become part of your business. Your triumphs are our triumphs.
We work with companies that want to push their comfort zones and aim high. Our ultimate goal is to help businesses grow and transform through conversion-focused design strategies in parallel with thoughtful marketing initiatives.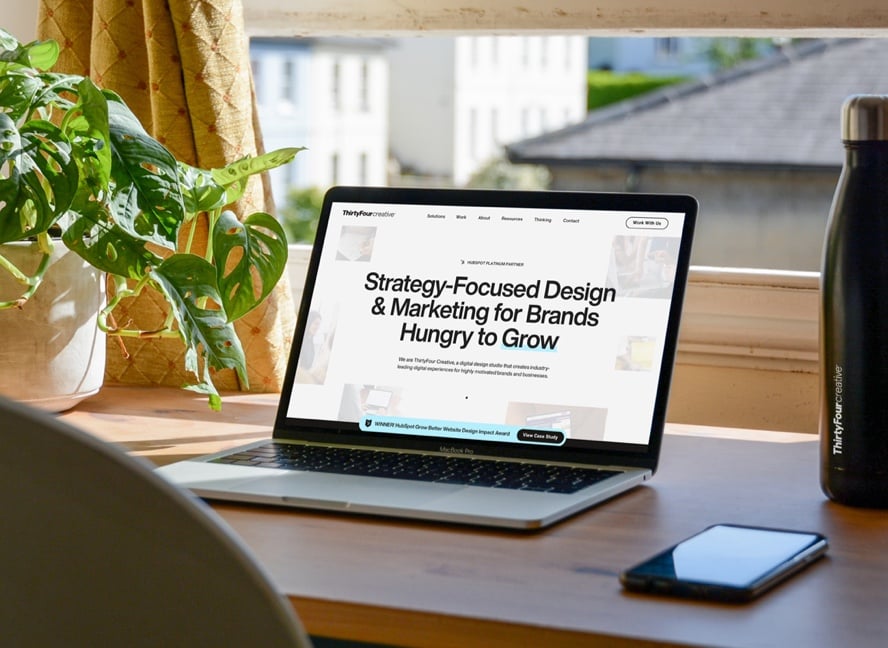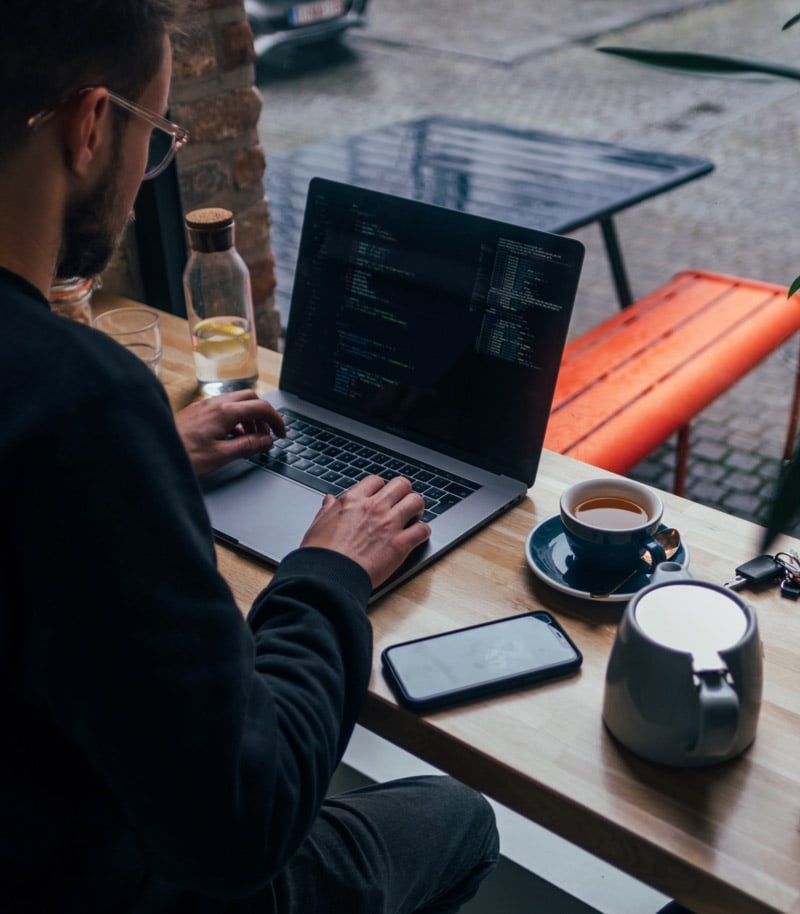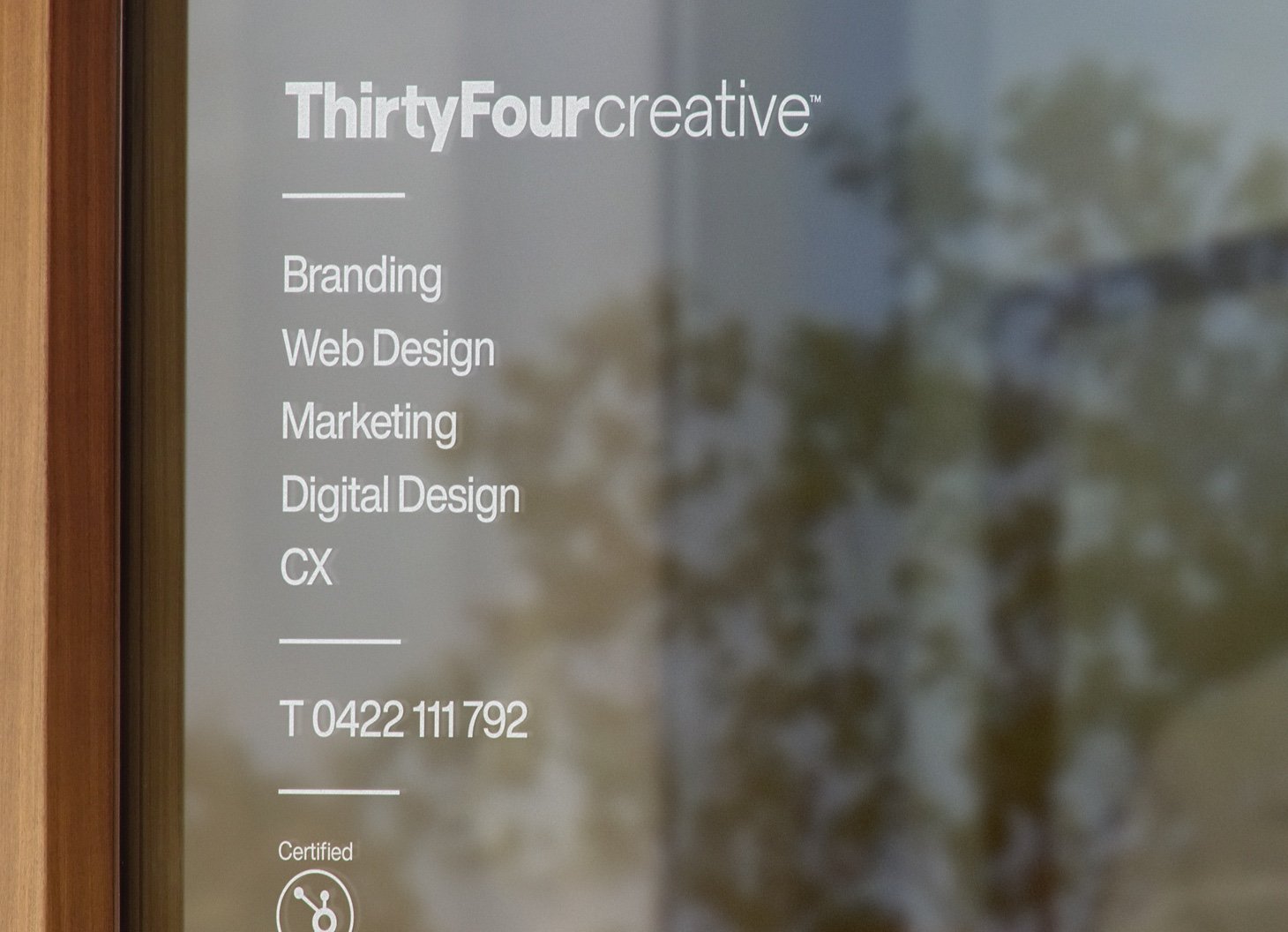 What Our Clients Think
"Working with ThirtyFour Creative has been probably one of the best vendor relationships I've had in my marketing career to date. Jarrod, the Founder of the company is incredibly communicative. He's helped us understand very clearly the scope of the project, the deadlines, the deliverables, made sure we were on track to meet all of our go-live dates and everything for our new website. The experience working with ThirtyFour Creative has been fantastic."
Global Marketing Manager - Noggin
"ThirtyFour Creative have ridden the journey with us from start to finish, taking the time to understand our mission. They have ensured this digital transformation aligns with our strategy and goals for supporting, connecting and empowering young people in the New Zealand food and fibre sector. They made sure that our platform is user friendly, future-proofed, and sustainable for in-house management, a critical success factor for this project. Our project ran on-time and on budget thanks to the support of ThirtyFour Creative. We're excited to continue our journey with ThirtyFour Creative and are looking forward to seeing how we can better serve our members in a digital capacity."
Operations and Project Manager - NZ Young Farmers
"
Jarrod and the team at ThirtyFour assisted us with our migration from WordPress to HubSpot CMS. We found working with Jarrod to be very rewarding. Any migration can come with an element of risk as well as technical aspects which need to be worked through but Jarrod's communication was top notch. He responded promptly, even outside of regular business hours at times which was important as our technical team members are based overseas. If you are considering someone to help with your website migration or HubSpot CMS, I highly recommend Jarrod and the team at Thirty Four."
Managing Director - Inspectorio
"Working with Jarrod and the team at ThirtyFour Creative has been seamless from the very first engagement. We articulated what we were looking to achieve and provided the overall look and feel of our site, ThirtyFour Creative then took it and delivered an incredible outcome through HubSpot CMS. The site is easy for us to build and maintain on our own, it was done in a timely manner and seamlessly integrates into our marketing and sales hubs thanks to their guidance on best practices. Resounding proof that web design and development don't need to be as overcomplicated as they sometimes are."
Marketing Consultant - Loan Market
"The team at ThirtyFour Creative is fantastic. We worked with them to develop our new college website and develop our Digital Sales Process. Their knowledge of HubSpot is all encompassed from CMS to CRM. From their strategic solutions through to the delivery of our website, they go over and above and always deliver. The Customer Service is friendly and efficient. We're so excited to continue working with the team moving forward to grow and evolve the website even more. We couldn't be happier with the result. Highly recommended!"
Marketing Manager - Work Ready Education
CLients
We work internationally with a wide range of clients, shaping better futures and turning good ideas into great experiences
Our Lastest Thoughts
You've finally decided to invest in a new website design. But now, you're stuck on one crucial question: should you go with an in-house web design team or outso...
If you're a business owner and you've been considering redesigning your website, the first question is probably, "How much will it cost?". It's a difficult ques...
Let's Talk About Your Challenge
From strategic advice to implementation - we are here to help.
Hey 👋
Hit the button below and tell us about yourself and the project, so our team can get in touch with you.