HubSpot Gold Partner
2021
- Support - Strategy - Design
Implementation - Support - Strategy - Design -
Solutions
Shaping Businesses Through Strategy & Design that Works
We strategise, design and build industry leading websites for your brand both in print and digital media. In all different disciplines we ensure we elevate your brands message to give you the edge over your competitors.
Marketing Strategy

Website Strategy

Brand Development

Customer Experience

Sales Enablement
Website Design

UI/UX Design

Creative Design

Brand & Identity Design

Graphic Design

Web Development
HubSpot Onboarding & Set Up

HubSpot CMS Development

CRM & Marketing Integrations

HubSpot Training & Support

Digital Transformations

Data Visualisation
Digital Marketing

Marketing Automation

Paid Search & Social

Conversion Rate Optimisation

Interactive Content
About
ThirtyFour Creative® is a small but mighty branding & digital design agency building websites, brands, and digital experiences. We have one simple goal; to help businesses grow and transform while looking damn good doing it.
What Our Clients Think
"I came to ThirtyFour with a big deadline. We needed a completely knew website for our application to be put together quickly, which was able to balance a sensitive topic along with professionalism. The team quickly understood our vision and delivered the results on time without the need for numerous revisions. I highly recommend their services."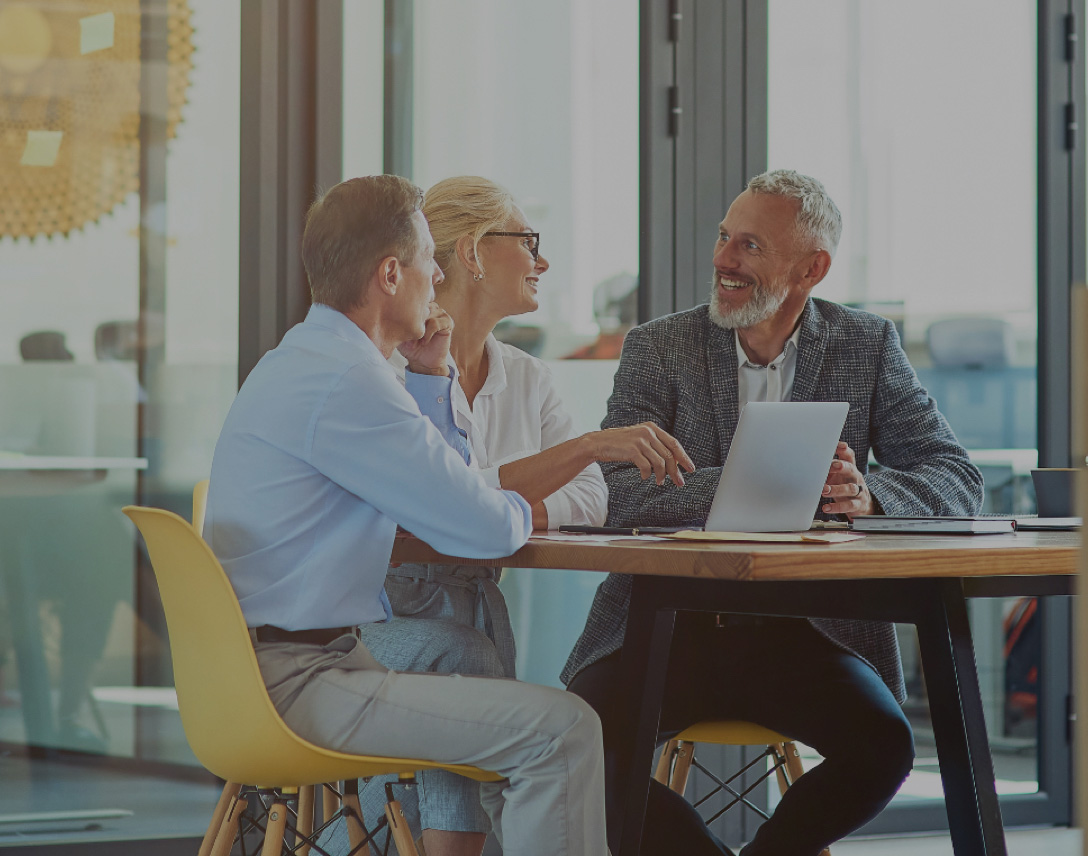 "Their "sky's the limit" mentality has excelled Mr Pool Man in every digital way possible. A long-standing relationship is built on trust, honesty, and communication, which as a client of ThirtyFour Creative we have the pleasure of sharing with Jarrod every day and with every project. A true unicorn, we wouldn't be where we are without him and his abilities."
Mr Pool Man, Head of eCommerce and Marketing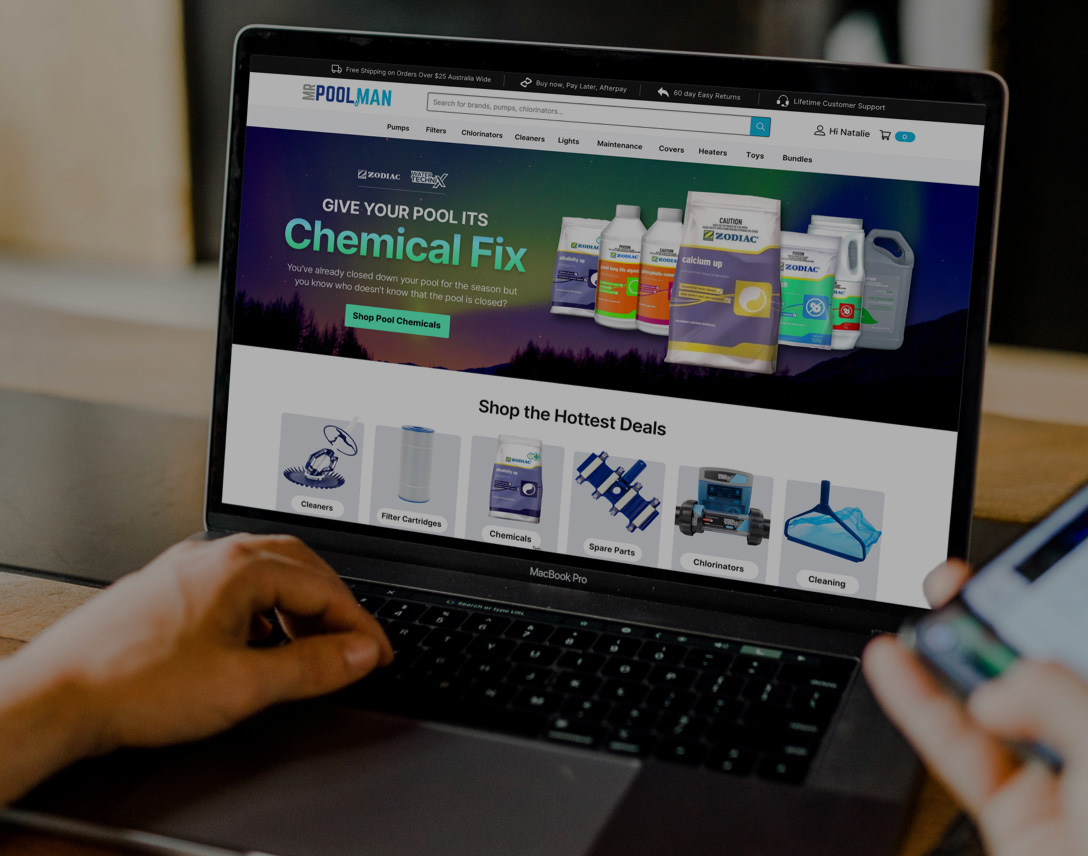 "ThirtyFour Creative helped us design and develop our brand new website, and we couldn't love it more! Our old website was tired and didn't represent who we were as a company or as a brand anymore. They designed a stunning website that captures who we are and our members love it. I recommend them to anyone that wants a custom website, designed for their business."
North Head Fitness, North Head Fitness Owner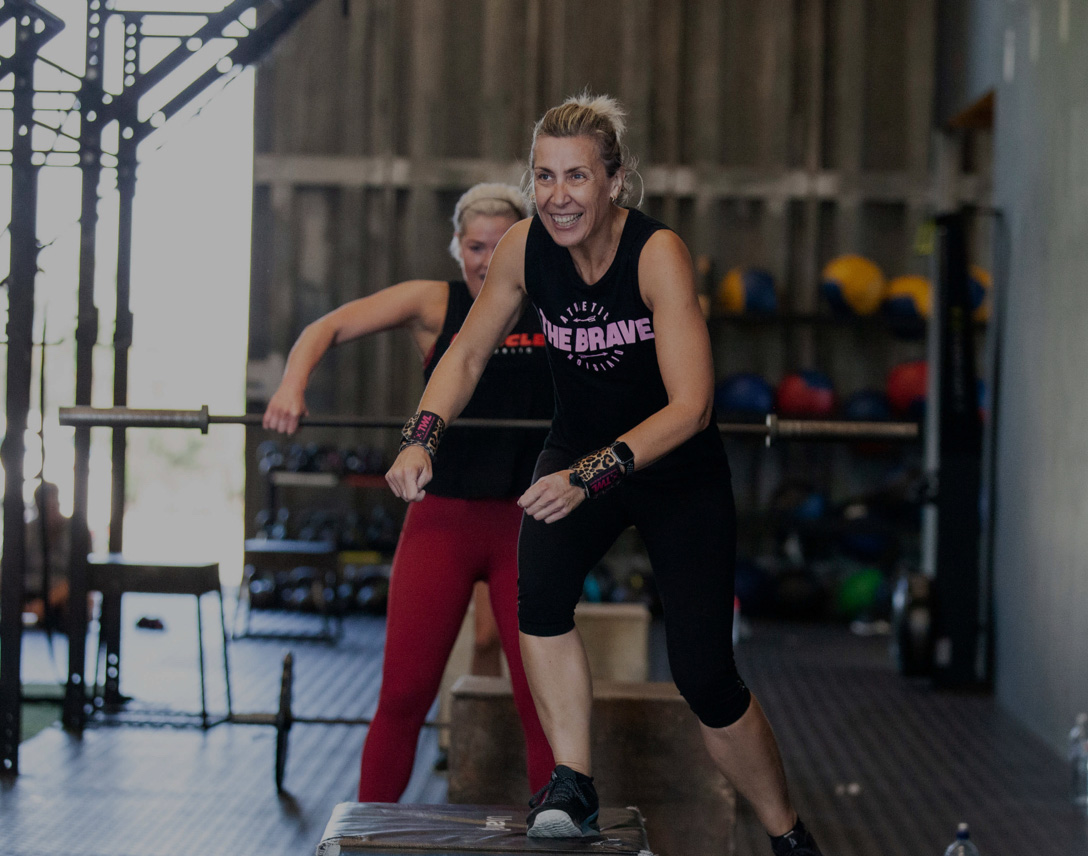 We're Here to Help You
We're passionate about creating the best work possible for our clients. We are as invested in your brand as you are, and we want you to exceed your goals. We believe the relationship we create between our team and your's, allows us to become part of your business. Your triumphs are our triumphs.
We love what we do and we're proud to show it
We work with companies that want to push their comfort zones and aim high. Our ultimate goal is to help businesses grow and transform through conversion-focused design strategies in parallel with thoughtful marketing initiatives.