Our Specialties
We specialise in website design and development, sales and marketing strategy and enablement
Explore
#1
Harness Your Pull Power: How Inbound Marketing Can Help Your Business Grow
Create an award-winning website for your business
We design award-winning, high converting and engaging websites for our clients. We pride ourselves on creating beautiful websites that not only work but convert.
Build a marketing plan that drives measurable growth
From interactive questionnaires, digital pillar articles and custom calculators, we can help you engage with your audience with interactive and engaging content and resources.
Create digital assets that represent your true value
Solid strategic foundations and mindful brand management ensure that brands continuously add value and lead businesses forward. Combined with innovative design, Frost* creates authentic brand experiences that connect to hearts and minds.
Leverage HubSpot's powerful CRM & CMS for real grow
Help your customer-facing teams achieve their goals with the power of HubSpot. Whether you use HubSpot CMS, Marketing, Sales or Service, we have the skills and expertise to help.
Build a brand that connects with customers
A brand is everything that makes you, you, a collection of emotions that those around you will experience and interact with. Today, just showing up isn't enough to stand out, brands need to push further, dig deeper to connect with their audience.
HubSpot Migrations for growth
We can help you seemlessly align your sales tactics and marketing strategies with your ideal customer journey to unlock it's full potential.
How do you create an optimal experience from the customer's perspective?
How can marketing deliver measurable business results and accelerate growth?
The digital customer has all the power – how can you connect and provide value?
Tech Stack
Get the technical skills and capabilities you need
Together we'll build, manage, and integrate a strong tech stack that's aligned to your business goals so you can streamline your internal processes and obtain ROI on your marketing and sales initiatives.
What Our Clients have to say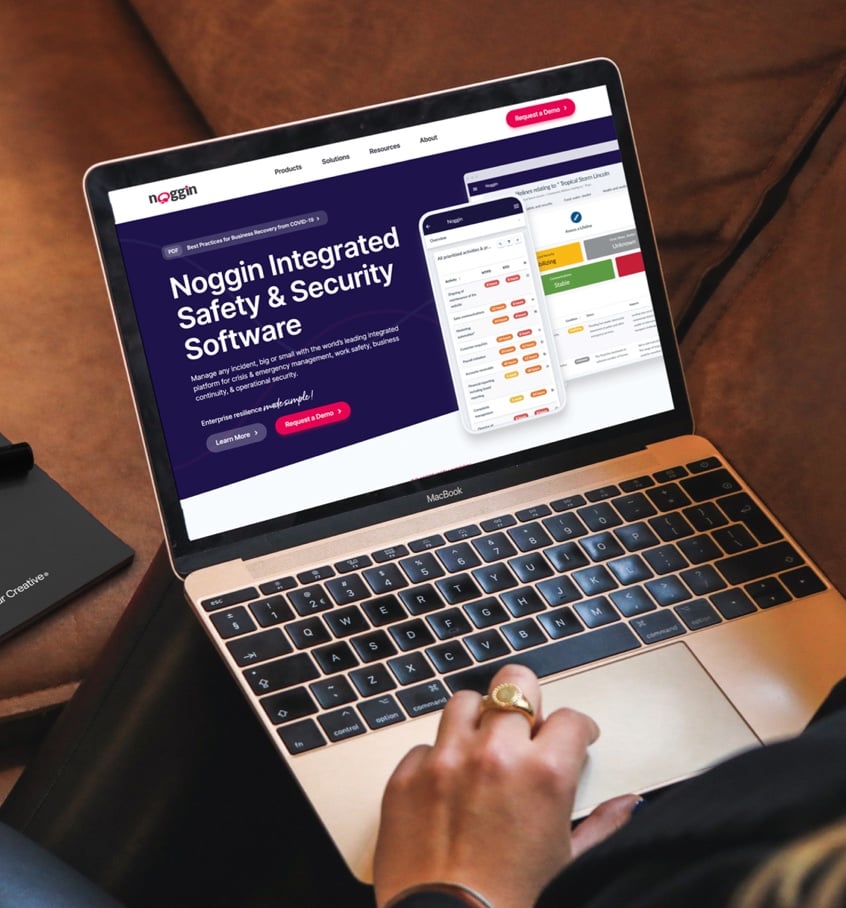 "Working with ThirtyFour Creative has been one of the best vendor relationships I've had in my marketing career to date. Jarrod, the Founder of the company is incredibly communicative. He's helped us understand very clearly the scope of the project, the deadlines, the deliverables, made sure we were on track to meet all of our go-live dates and everything for our new website. The experience working with ThirtyFour Creative has been fantastic. I would recommend ThirtyFour Creative to any marketing professionals, potentially within the SaaS space or the technology space that are looking to drive real growth through integrated digital marketing campaigns."
Britt Lincoln
Global Marketing Manager - Noggin
Harness Your Pull Power: How Inbound Marketing Can Help Your Business Grow
Have you checked your social media feed today? We bet you have. In fact, before reading this, you've probably already scrolled through dozens of posts online. Most of us spend several hours of the day online and heavily consume digital content on a daily basis.
Explore
#1
Companies enable technology to deliver customer data
Let's Talk About Your Challenge
From strategic advice to implementation - we are here to help.
Hey 👋
Hit the button below and tell us about yourself and the project, so our team can get in touch with you.